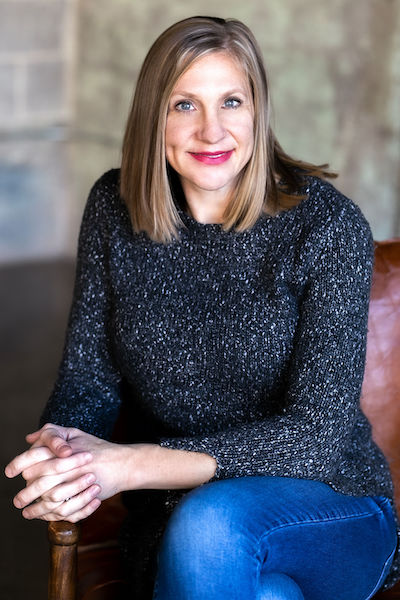 About Me
For as long as I can remember, my focus and passion have been the well-being of children and their families. I chose an undergraduate degree in Child Psychology with the desire to walk alongside children in need for many years. For over 7 years, I served as a youth director to various churches throughout the Twin Cities. I later spent nearly 5 years in the country of Honduras, volunteering at a large orphanage there and learning the Spanish language, as well as teaching and counseling bilingual students at two local high schools. Prior to returning to the United States, I chose a graduate degree in Human Services: Marriage and Family Therapy with the goal of continuing to advocate for children and families of all walks of life. I then spent over 4 years working in adoption and foster care, meanwhile serving as a Spanish translator for several cases. In addition to this fulfilling work, I spent a year serving as a practitioner for adult, inpatient residents in a mental health clinic. My life's journey has been full of enriching experiences, and I am thrilled to see it culminating in service to Fiddler Osband Flynn, LLC and the many individuals and families we are passionate to serve.
At home, my husband and I are raising two small children and one great dog/play toy for the kids. If any free time comes my way, I enjoy spending it being active outdoors or watching Gopher volleyball. I also am involved in our local MOPS (Mothers of Preschoolers) group.
Acerca de Mí
Desde que tengo memoria, mi enfoque y mi pasión han sido el bienestar de los niños y sus familias. Escogí un título universitario en Psicología Infantil con el deseo de caminar junta a los niños con necesidades por muchos años. Por mas que 7 años, serví como directora de jóvenes para varias iglesias por todos los Ciudades Gemelas. Mas tarde, pasé casi 5 años en el país de Honduras, donde aprendí el idioma español. Primeramente, trabaje como voluntaria en un orfanato grande, y después di clases y les aconseje a los estudiantes bilingües en dos escuelas secundarias locales. Antes de regresar a Los Estados Unidos, elegí un titulo posgrado en Los Servicios Humanos: Terapia Matrimonial y Familiar con la meta de seguir a luchar por los niños y las familias de todos los caminos de la vida. Después, trabajé por más que 4 años en los campos de la adopción y el cuidado de crianza, mientras tanto serví como traductora de español para muchos casos. Además de todo este trabajo satisfactorio, pase un año en servicio como practicante con los adultos pacientes hospitalizados en una clínica de salud mental. El viaje de mi vida ha sido lleno de las experiencias enriquecedores, y estoy entusiasmada de ver como culminar en servicio a Fiddler Osband Flynn, LLC y los muchos individuos y familias con quienes somos apasionados por servir.
Personalmente, mi esposo y yo estamos criando a dos niños pequeños y un perro genial (un juguete para nuestros niños). Si por casualidad tengo un poco de tiempo libre, disfruto pasarlo con las actividades en la naturaleza o viendo los partidos de voleibol de los Gophers. También estoy involucrada en nuestro grupo local de MOPS (las madres de los niños de edad preescolar).
Meet the Rest of the Team